Drew Crouch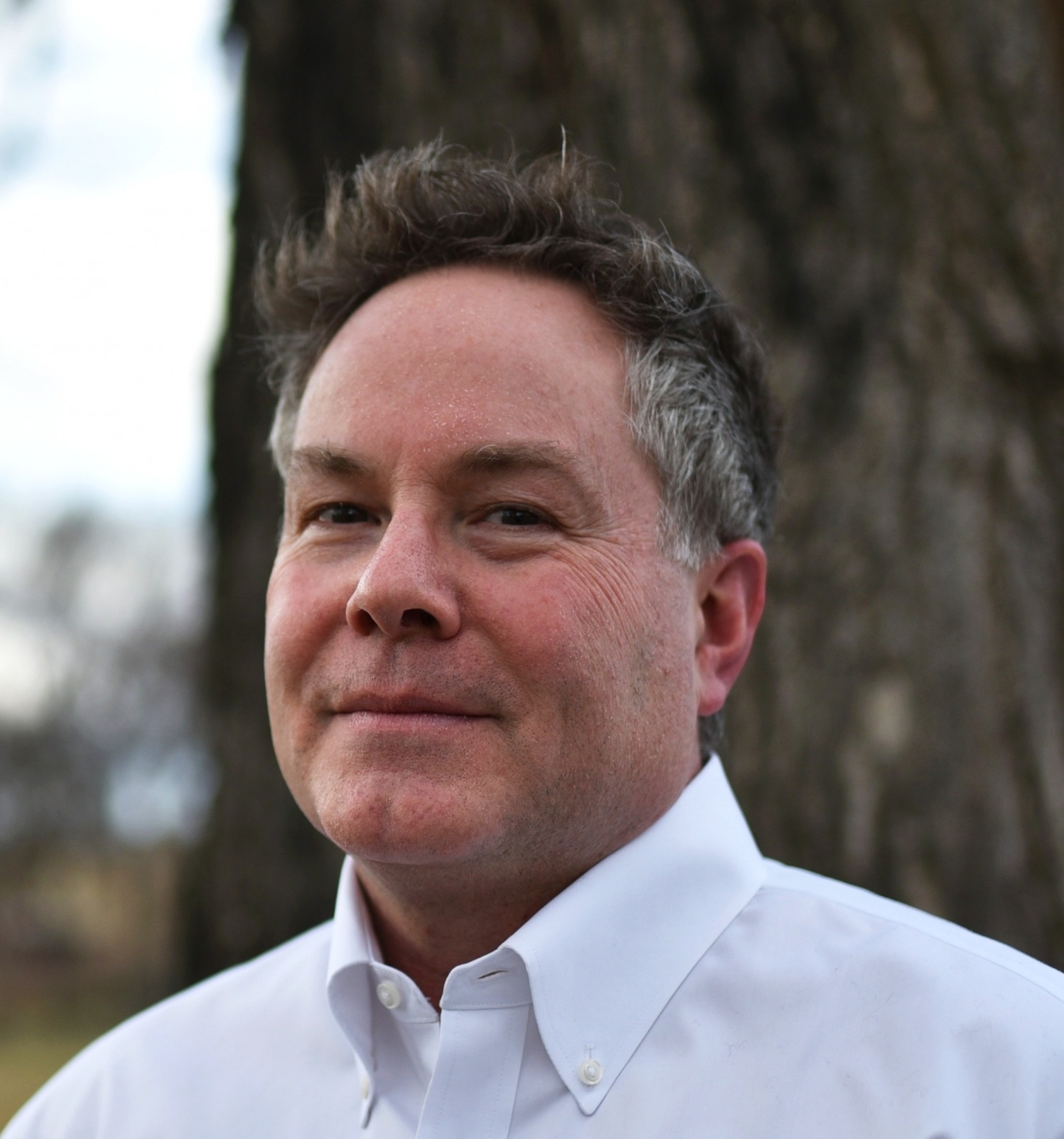 Education:
Drew earned both his B.S. in Mechanical Engineering and his M.S. in Mechanical Engineering (Engineering Management) at Colorado State University.
Professional Bio:
Drew is a seasoned senior executive with over 35 years of industry experience across a number of technology-based industries. Currently, Drew works part-time for the Colorado State University College of Engineering as Director of Strategic Initiatives. At Colorado State, he also serves on the Engineering Dean's Advisory Board and served on the College of Business's Global Leadership Council. Drew currently serves on Graham Partners' Technology and Innovation Council.
Drew has held several senior leadership roles throughout his career. During a 26-year tenure with Ball Corporation, he served as VP of Technology for Ball Corporate and in a number of senior leadership roles during 19 years at Ball's Aerospace subsidiary including VP&GM of National Defense, VP of Corporate Strategy and Development, and VP&GM of Advanced Technologies and Products. He also served as CEO for Authentic Labs, a consumer products anti-counterfeiting technology start-up and COO of VR-1, a ground-breaking internet game software company. Drew has also served on a number of Boards and Councils during his career, including the Deming Board at the University of Colorado's (Boulder) Deming Center for Entrepreneurship, Executive Committee of the Colorado Cleantech Industry Association, Board of Directors of Vexcel Corporation, and the Advisory Board for RavenWindow.