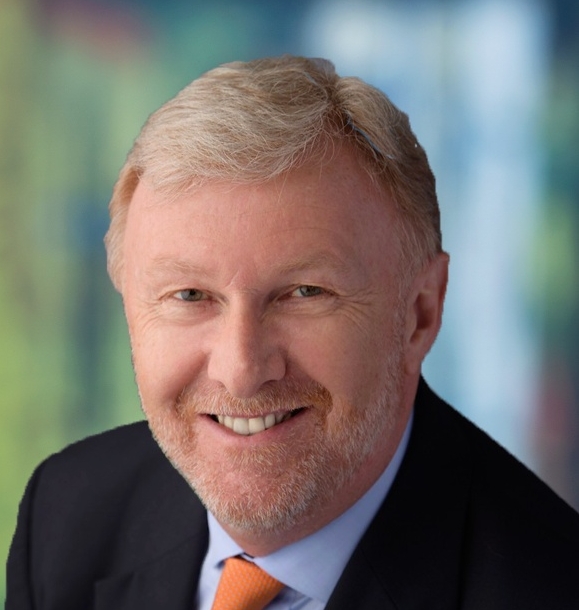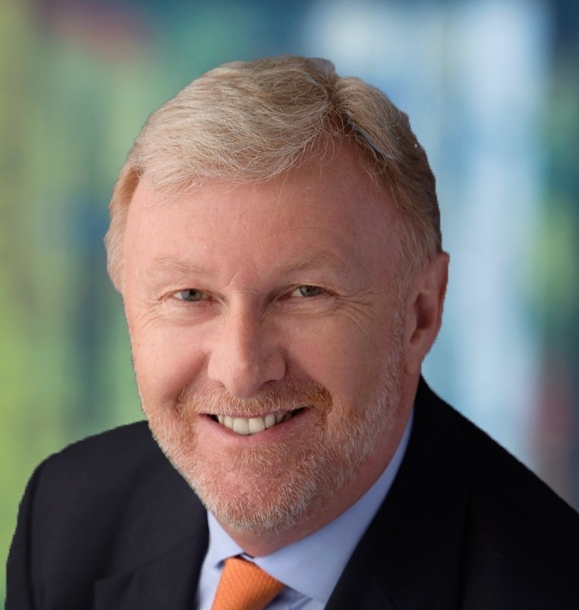 John Galbraith
John is an experienced C-suite executive with a proven track record in Fortune 500 companies operating in the automotive, transportation, building materials and consumer goods markets. Most recently, John served as Vice President of Global Engineering for Carrier, where he operated as CTO for the company. He currently serves on Graham Partners' Technology and Innovation Council.
John has held numerous senior leadership roles throughout his career, including VP of Global Engineering – Building & Industrial Systems for United Technologies, SVP / Chief Quality Officer for Daimler Trucks Detroit Diesel, and as an Executive Engineer and Six Sigma Leader with Cummins. John also serves as a Non-Executive Board Member for European clean-tech firm Exergyn and as an Industrial Advisory Committee Member for Herrick Laboratories at Purdue University.
John earned his B.S. with honors in Mechanical Engineering from University of Strathclyde and a Ph.D. in Engineering from Glasgow Caledonian University. He also holds a graduate certificate in Corporate Governance from Northwestern University's Kellogg School of Management.