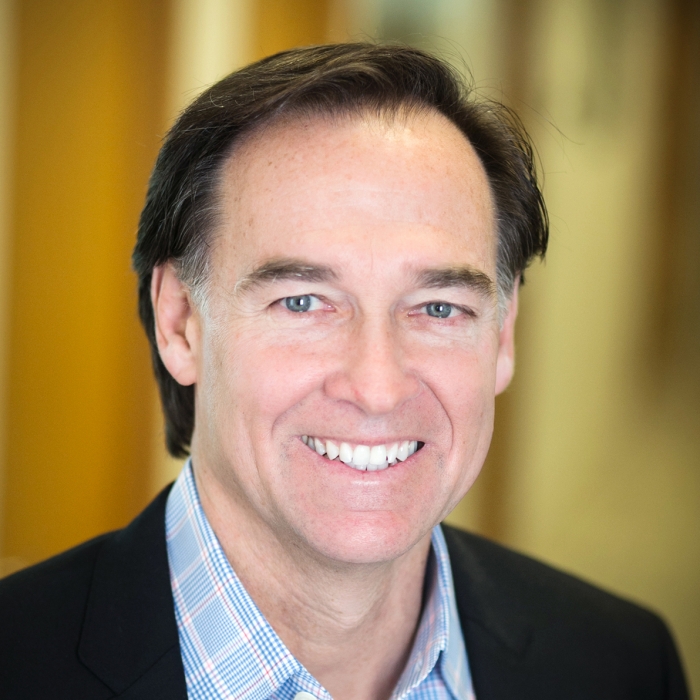 Joseph G May
Senior Advisor
Joe is founder and Managing Partner of Adelphi Capital Partners, a private investment and advisory firm based in suburban Philadelphia. Joe is a former Managing Principal of Graham Partners and shared responsibility for all major aspects of Graham Partners' investment process, including investment sourcing, structuring, and exiting, as well as working with portfolio companies to build value. He also served on Graham Partners' Investment Committee. Prior to the formation of the Graham Partners funds, Joe was integrally involved with corporate development activities relating to operating interests held by entities associated with The Graham Group – working on M&A transactions completed in France, Canada, the United Kingdom, Poland, Brazil, and Argentina, as well as major financings and the divestiture of a controlling interest in Graham Packaging Company to Blackstone.
Prior to Graham, Joe held positions with Murray, Devine & Company, Price Waterhouse and The Dupont Company. Select past and present board directorships include: Huber Engineered Woods, Rosenberg & Parker, Atlas Group, Creative Mines, Eldorado Stone, Exteria Building Products, IXS Coatings, Mitten, NDS and Western Industries. Joe also serves on the Finance Department Advisory Council of the Drexel University LeBow College of Business.
Joe earned a BS from Drexel University and an MBA from the Wharton School of the University of Pennsylvania.