Rich Mason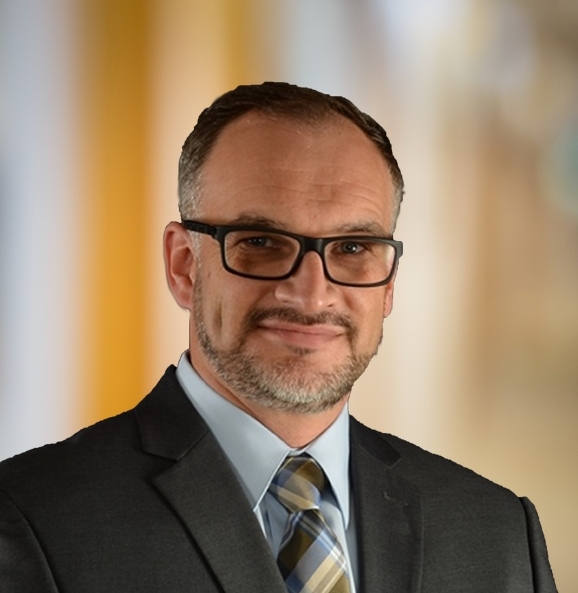 Education:
Rich earned his B.A. in Criminal Justice, Security Management, Computer Science, and Business from Michigan State University. He also attended Honeywell's Leadership Development, Management Development, and Executive Management Development Programs.
Professional Bio:
Rich is a respected industry veteran with over 20 years of experience in the technology space. Most recently, he served as President & Chief Security Officer for Critical Infrastructure, LLC, where he worked with Fortune 500 companies as well as venture capital firms to cultivate their security strategies, organization, and development of emerging technologies. Rich currently serves on Graham Partners' Technology and Innovation Council.
Rich spent over 13 years of his career with Honeywell, where he held several senior leadership positions including VP – Global Chief Security Officer, VP – Global Chief Information Security Officer (CISO), CISO for Honeywell Aerospace, and Leader – Global IT Security Investigations. Prior to Honeywell, Rich also worked for Lucent Technologies Bell Labs Innovations as Technical Investigations Manager. Rich has also served as an advisor in numerous capacities throughout his career, for companies including Parson's Corporation, AlertEnterprise, TrustMAPP, Verifai, Fletch, Ordr Inc., Blue Hexagon, Cybersecurity Collaborative, Uptake, Demisto, McAfee, and Dell.