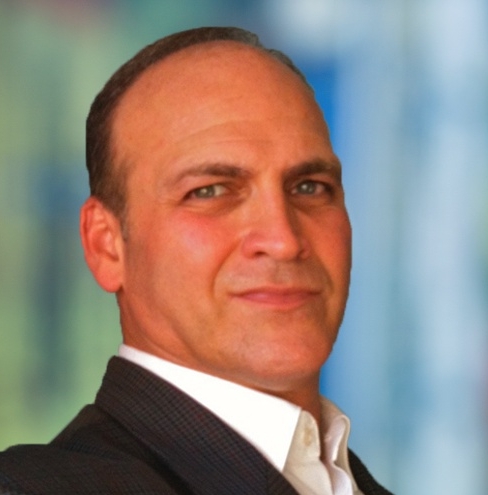 Steve Buonato
Steve Buonato is an accomplished, business-minded technologist with over 20 years of experience in technology and data analytics.  Steve currently serves as a Principal at BriarVine, an independent management and technology consulting practice specializing in data-driven strategy, planning, product/service innovation, operational transparency, and business transformation. He also serves on Graham Partners' Technology and Innovation Council.
Steve has worked extensively in San Francisco and Washington, DC tech industries.  He has previously held management roles at large tech/media companies such as Senior Vice President at Demand Media, Vice President at Yahoo, President/CEO at Aquarelle Software, Vice President at Wells Fargo, among others.
Steve earned his bachelor's degree from the University of Pennsylvania, where he was accepted into the school's Individualized Major Program and completed a five-year multi-disciplinary Applied Computer Systems program.  He was also an All-Ivy member of the University's football team that won five Ivy League Championships during his time there.