Chris Baird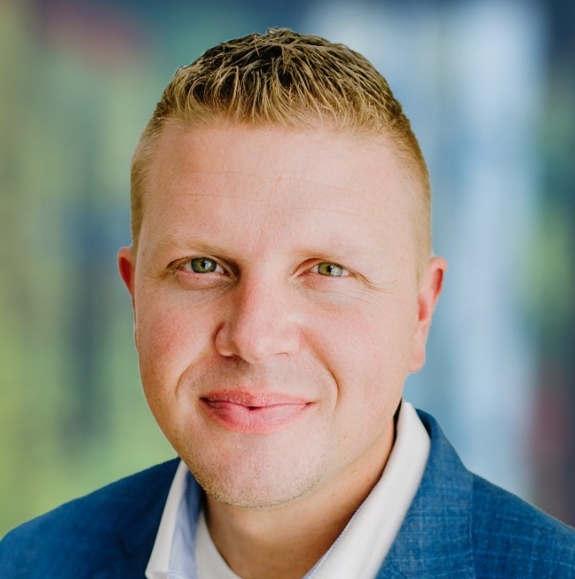 Education:
Chris attended Western Governors University with an emphasis in Business Administration and Management, Weber State University for Business Administration, and a minor in Spanish.
Professional Bio:
Chris is a seasoned leader with over 15 years of combined B2B sales and general management experience emphasizing Machine-to-Machine (M2M) and Internet of Things (IoT) industries. He currently serves as President and CEO of Graham Partners portfolio company, OptConnect, a one-stop-shop provider of managed wireless connectivity solutions. Chris also serves on Graham Partners' Technology and Innovation Council.
OptConnect, a Utah-based company, is one of North America's leading managed service wireless connectivity providers and provides a secure and reliable monitored wireless connection to the internet for unattended equipment that is easy, low-risk, and convenient – all supported by superior customer service infrastructure. Today, OptConnect serves an ever-expanding list of industries and markets, including various applications within Retail and Payments, Cash Automation and Security, Agriculture, Industrial, and Energy, to name a few.
Through Chris' leadership and tenure, OptConnect's exponential growth has landed the company on the Inc. 5000 list four years in a row. The company has also been named by Mountain West Capital Network to the "Utah 100" for a fifth time, making it one of the 100 fastest-growing companies in the state. Chris is also the recipient of the 2021 "CEO of the Year" award by Utah Business Magazine.