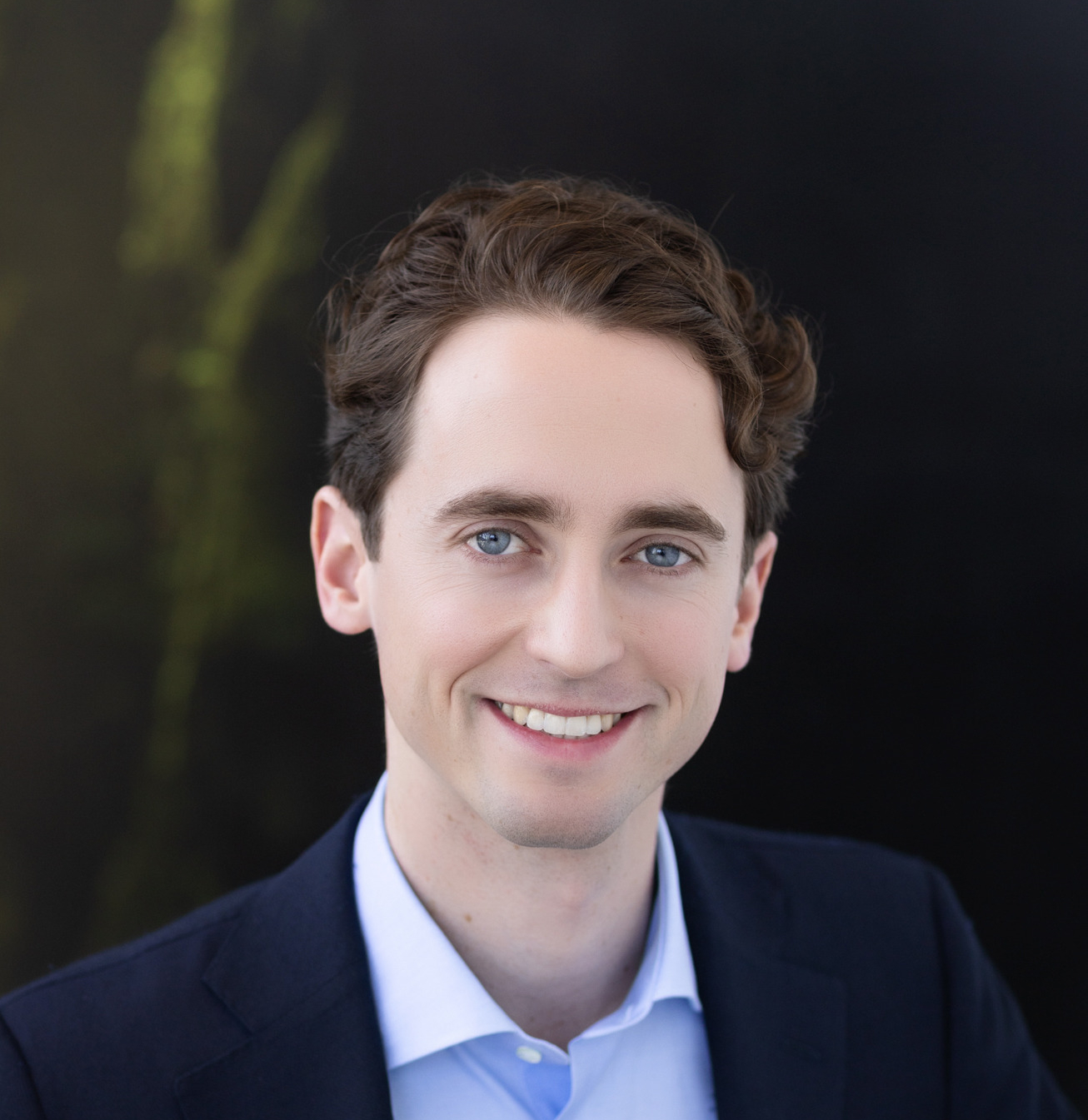 Geoff Stewart
*
Special Advisor
Geoff serves as a Special Advisor to Graham Partners.
Geoff has worked as a private equity advisor and consultant to institutional investors and multinational corporations. Most recently Geoff provided services as an ESG consultant to regulatory advisor Iron Road Partners, which specializes in regulatory matters in the private capital business. In addition, Geoff has held various positions at Third Economy, Inverness Graham, and PJT Camberview.
Geoff earned his B.A. with Honors in Political Science and History from Swarthmore College, where he played Varsity Soccer. As an undergraduate, Geoff participated in the Graham Partners internship program for two summers.
*Designates 3rd party contractor, not an employee of Graham Partners, Inc.